When you work in real estate, you may see so many properties that you eventually get a bit numb to it all; the features, the views, the locations. But once in a while, you find something special so kicking off a new 604 Scans feature "Homes Gone Past", we will look at 135 Turtlehead Road in Port Moody/Belcarra.
"The Twin Princes"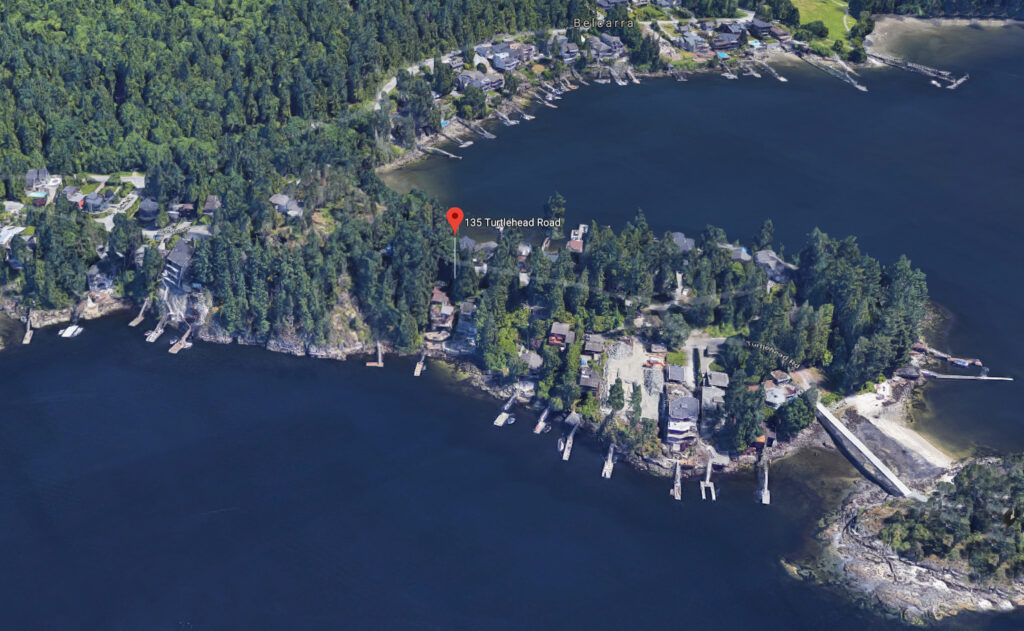 That was the nickname the locals gave the twin 70s waterfront homes on Turtlehead Road, which were built at the same time, mere feet from each other, something that would spell trouble nearly 50 years later…
My path would cross the Twin Princes in the summer of 2015 when I was tasked with capturing the southern prince for an estate sale. The location wasn't great for those without a car, in fact it featured one of the lowest "walk score" Ive ever seen at a whopping 3/100 but then again, that was part of the charm of this exclusive area. While only 40min from downtown Vancouver, the Belcarra Peninsula home was nested on a quiet and isolated North Shore of Port Moody. Perched above the entrance to Indian Arm, the many outdoor areas featured jaw dropping views of Deep Cove and the mountains, as well as a gorgeous pool carved into the cliff side and water access.
The interior was a mish-mash of updated touches while harking back to its 70's roots, including a ridiculously spacious layout that only yielded 2bed/3bath! On my first walk-through I remembered thinking "I Could live here" and it took a lot to impress me, and really, everyone has their preferences.
It went on to be sold in March of 2016 and I always wondered who the lucky person was… Did they appreciate it? Love it? Was it rented out? Left vacant as an investment? Soon enough the princes faded from my memory, to be replaced by scores of other properties, as the downturn of late 2016 prompted many to sell.
But when in April 9th 2017, I heard about flames consuming a hilllside in the area, my heart sank… A small electrical fire had ignited in the basement suite of the Northern Prince. The geography made putting it out virtually impossible without a firefighting vessel, which was being used on the other side of lower mainland. Soon the blaze spread to the Southern Prince and both buildings were lost…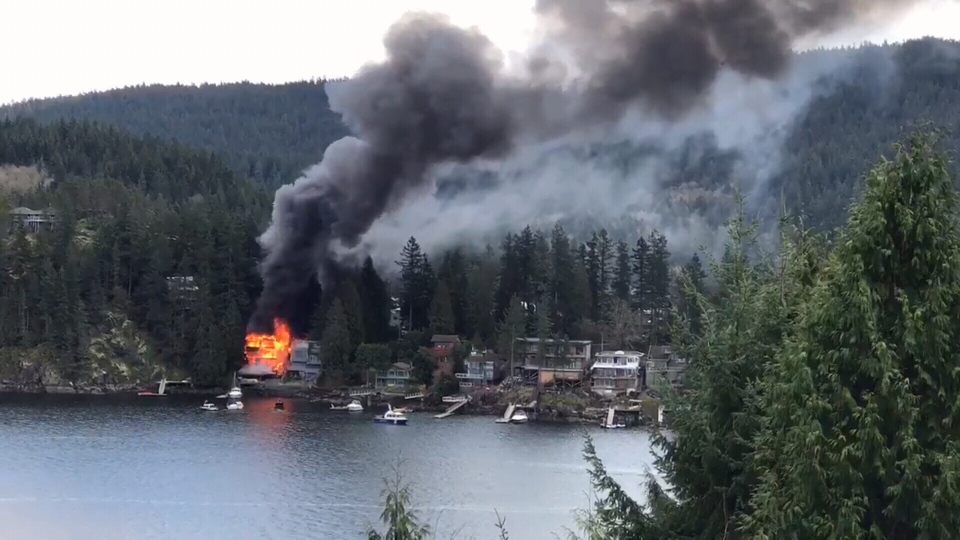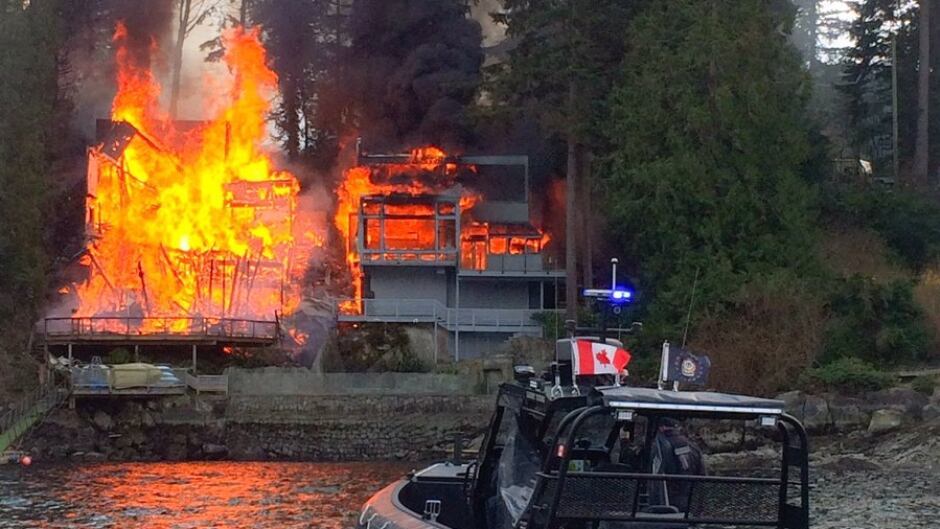 CTV News Report on the fire: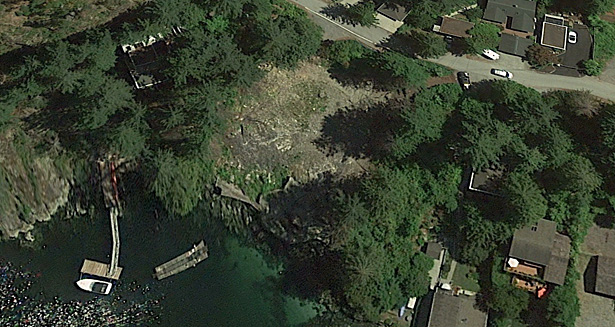 Strange to form an attachment to a property I didn't even own or even lived in but during my afternoon there, it felt like home.
As of 2018, the site is bulldozed flat, the mystery is what will become of it? The houses, along with the memories, are fading and gone, while the land is reclaimed by nature…