Today on "Homes Gone By", were probably going to ask questions with no answers, specifically about the heritage home on East 11TH Avenue in Vancouver.
"Lack of electrical light fixtures, daytime showing preferred"
I got the heads up, same as any potential buyers who wanted a showing; the home was a heritage renovation that was halted, I assume foreclosure. In a popular and accessible area of East Vancouver, the property was buffered from Clark Drive traffic by the 8 acre China Creek South Park.
Once inside I was told to be careful, as there was a hole in the floor near the strangest staircase Ive ever seen.
The entrance and the staircase to the top floor were the first of several unique, if not Escher-like design choices in the home, you can even see a curved entry to the basement stairs under the main staircase. It wasn't all curves though, this 1910 heritage home needed a number of original touches like the amazing wood flooring and windows. The kitchen featured a swooping tile/wood line and I could only imagine the cabinetry that was going to match that… This was a labor of love…
Once downstairs, the extra height was perfect for a large shop or a future suite/living space, at the time it was the main shop used for the home reno.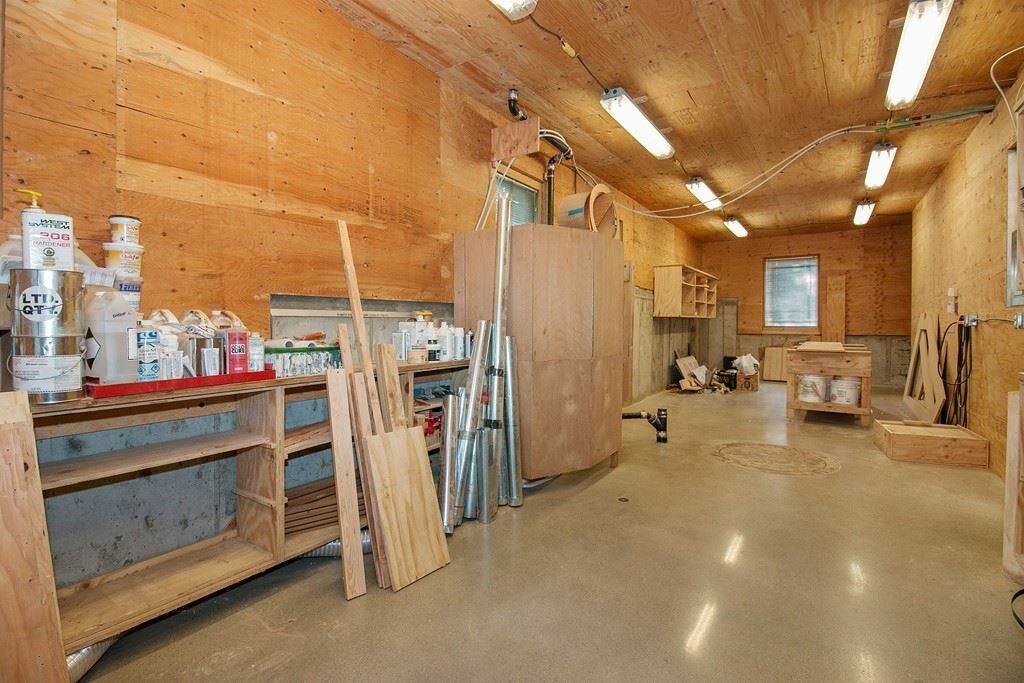 With many efficiency upgrades throughout, including next generation insulation, lighting and an on-demand 12-zone hot water system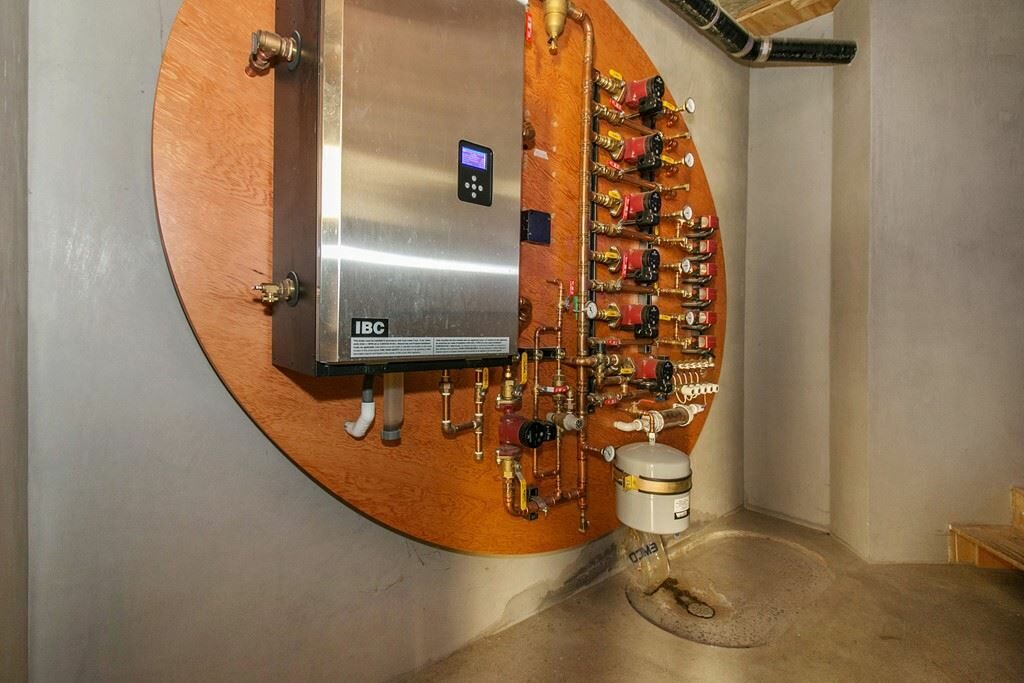 The top floor was unfinished at the time, it seemed to be the sleeping quarters for the person working on the reno.. What happened? Run out of money? Personal Issues? I have to be honest and say it was a little sad, seeing a project unfinished, the potential never reached…
The backyard was back to the curves with a strange concrete border and small grass area, I didn't quite get it myself but I have to say, the garage was stunning.
Once again I'm left with more questions than answers, maybe I'll drive by one day and see if somebody finally finished the old house on 11th…